Since I was 10 years old digital art has always been a passion. I will never forget my first pen tablet at 13. Or my first time using a 3d modeling program. My first time using Virtual Reality. Now I get the same feelings running my art with Machine learning algorithms. I'd like to teach the next generation of hybrid artists.
Classes are custom. I have 4 basic curriculums. Each class it 90 minutes "over zoom at the moment" We go off a 8 class per topic.
3D modeling – traditional art – sculpting –
3D modeling and Animation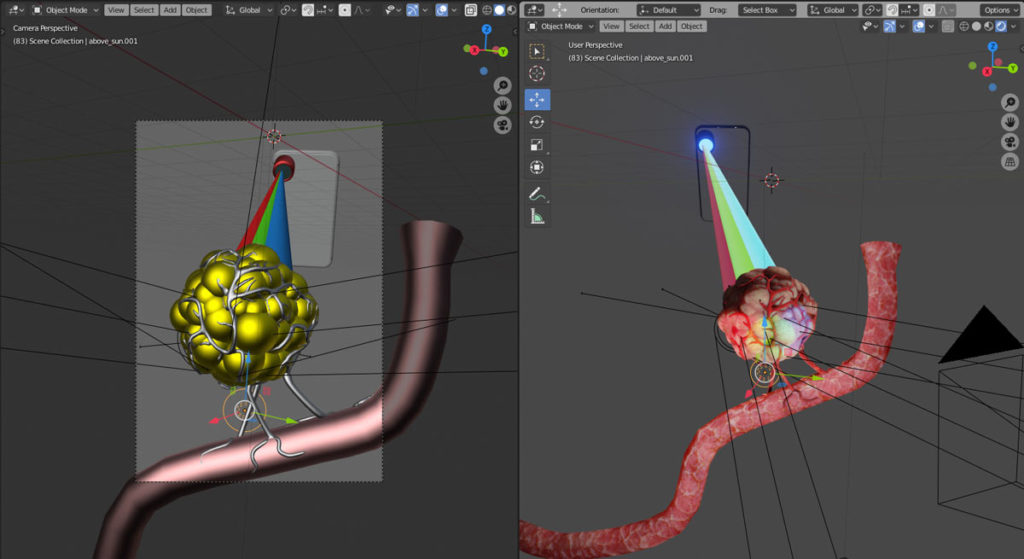 Im Roscoe Lamontagne I have a BFA in Computer Animation, and I have learned a lot more within the last 8 years on the job, than in college. I stay up to date so I can learn more everyday. Thankfully for all of us the technology to create digital art has gotten much better. All the programs are better, easier, and faster. The computers running the software are 10 times cheaper an much faster. Its truly a great time to be a digital artist. Plus doesn't everyone want to have a career doing something they enjoy.
I have taught hundreds of people how to paint and draw in my classes, but I like teaching computer arts the most. I think 3d modeling and animation have a true power to carve out a career for artists. One of my 3D students from years ago works for a prestigious movie and game studio in Canada. I personally love teaching and I can make any passionate creative a 3D artist.

This is a piece of artwork we made in 2020 for Nature Biomedical Engineering. Completely mad in Blender and finished on the Ipad in Procreate. Just an example how powerful these tools are. Blender is free and Procreate is around $15.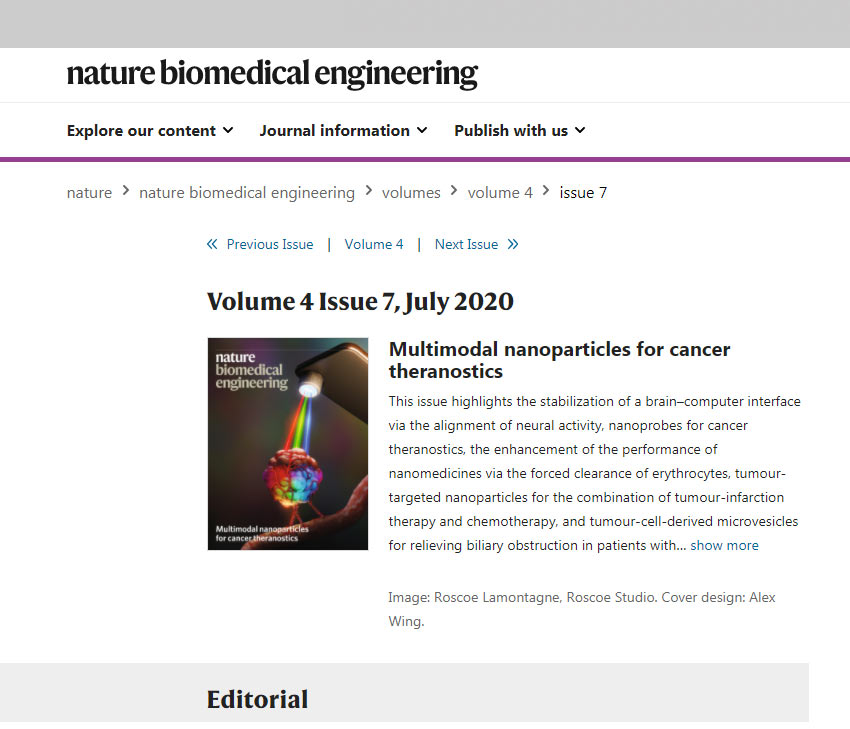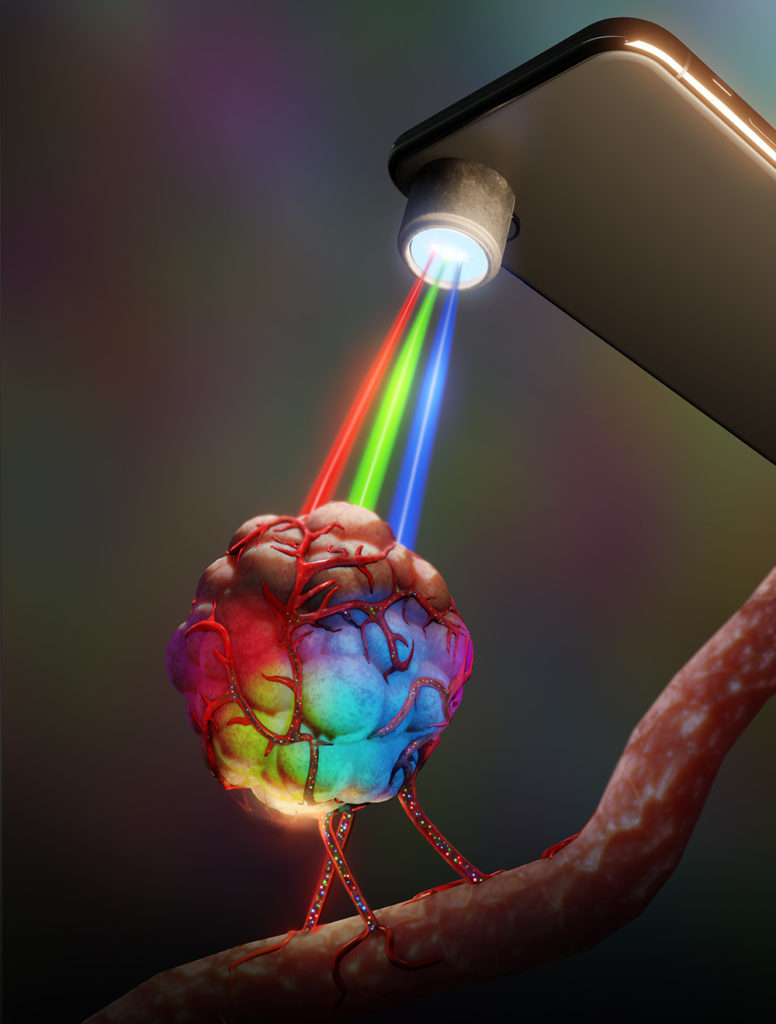 3D printing and Prototyping.
The skills to design and print physical objects are similar but kind of differ. The same software can be used to each but their are nuances to send you to your goals faster. There are other open sourced 3d software like Tinkercad which will allow you to create objects on the fly. You can send these to 3d printers and be underway. The technology in 3d printers has also improved while the price went down. You can even buy them locally around Boston. This is great compared to how it was in 2015. $300 can buy a solid workhorse of a 3d printer, and the software required to make the files is free.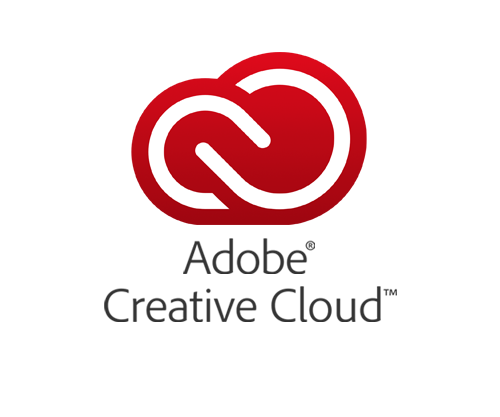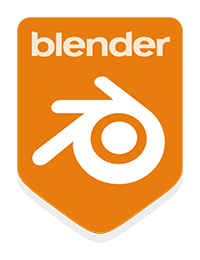 Traditional Art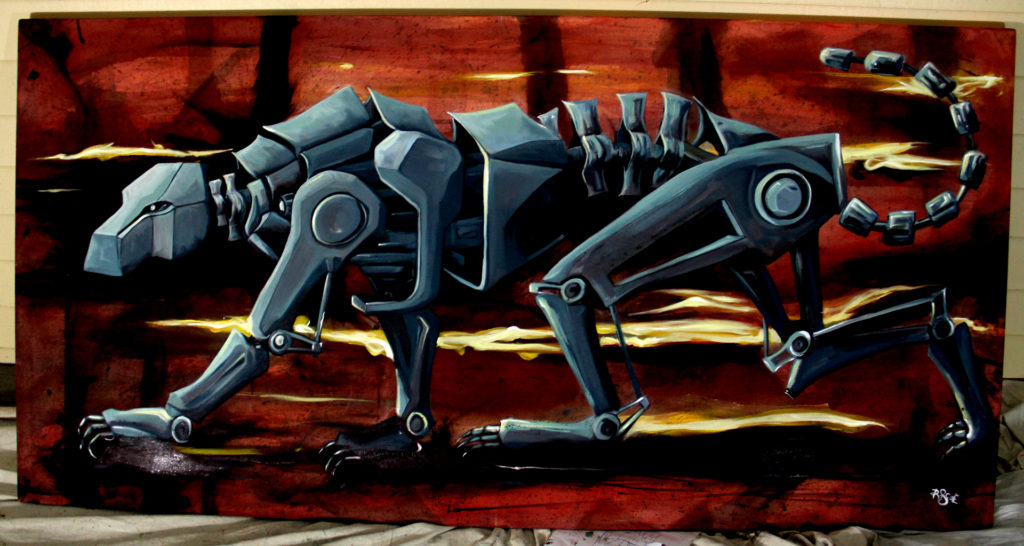 The true basis of 3D is fundamental art skills. The 3d modeling software is merely a tool, just like a pencil. The best way to ensure a strong foundation in computer graphics is by learning how to make traditional paintings and sculptures. It seems prehistoric but now more than ever artists can take their physical art and re create it with computer graphics software, and vice versa. I am so optimistic about the future for young artists, I want to show them the evolution of combining Machine Learning algorithms with artwork, or using Neural Networks to interact with their art.
Booking