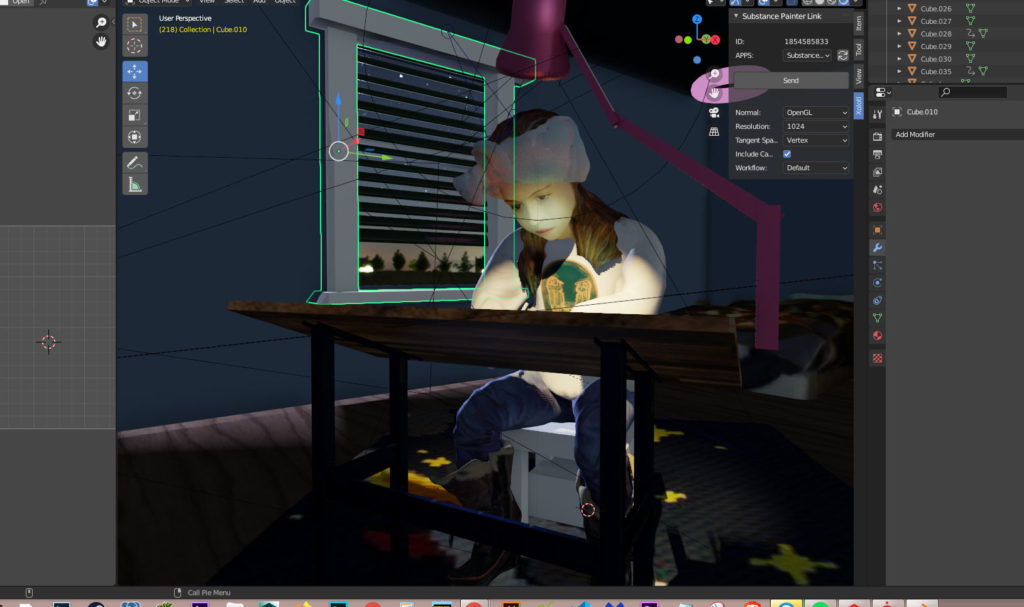 We have a design studio in Braintree, Massachusetts.
3D scanners

VCEL High Density Scanner
Structure Laser Scanner
Iphone Pro Max Lidar Scanner
Kinect V2 Scanner

3D printers

3 Large format FDM 3D Printers
2 Medium format FDM 3D printers
Access to 3D Print Laboratory in Boston

Cinematography Equipment

LED Cinema Lights
Multiple Sony DSLR cameras
Zeiss Prime Lens Kit

Computer Workstations

Interactive Pen displays for Detailed computer inputs.
Blender Animation Suite
Fluent with Adobe Suite
Digital Sculpting Package
Video Editing Software Proficiency

Laser Cutter  and CNC Machine
Full Steel Shop 
IPAD pro for Art lessons. 
Arduino and Raspberry Pi setups for Prototype design.